North Dakota Public Health Insurance Trust
A Public Partnership for the Future of Affordable Healthcare
Learn about your health and well-being program and find resources
Find the information and resources you need to meet your employees' needs.
Take Your Healthcare To The Next Level
The North Dakota Public Insurance Trust is a public member owned, board of trustee governed VEBA (Voluntary Employee Benefit Association), and non-profit Trust. The trust is designed for public service employers who care for and desire to provide the best quality benefits to their employees at a fraction of the cost. Our goal is to provide hope, strength, and a helpful lifeline for our valued public service workers through exceptional healthcare and wellness programs.  Our combined pooling power has made it possible to offer considerably more than what one member employer could offer alone.
EMPLOYEE MEMBER PARTICIPANTS
EMPLOYER GROUPS OF POOLING POWER
PLANS AND PROGRAMS TO CHOOSE FROM
Teamwork Leads To A Better Tomorrow
With our high-quality health insurance options, lower premium costs, engaging wellness programs, health coaching, no-cost preventative visits, and more, our goal is to keep families healthy, joyful, and invigorated with life, allowing our communities to strengthen and thrive. This is made possible with the power of the community, and our outstanding partners.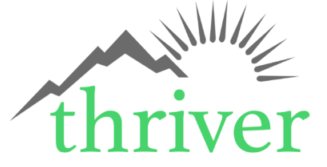 Let's Strengthen Our Communities Together