Welcome to the NDPHIT Well-being Program
Scroll down to view your available NDPHIT well-being resources. 
Earn $250 In Visa Cash As You Earn Health Points
Earn points by completing health specialist appointments, and activities & challenges on BCBS HealthyBlue.
Get health specialist, dietician, & health coaching visits for free
Expand your knowledge by attending monthly webinars on current health topics
Complete wellness activities and challenges on the BCBS HealthyBlue portal
Get health tips and event reminders to stay in-the-know
Personalized, Preventative Care
Our health specialists and dieticians are happy to help guide you no matter where you are in your health journey.  NDPHIT members can have unlimited preventive health specialist appointments for free each month, and will earn 2500 points for one every month.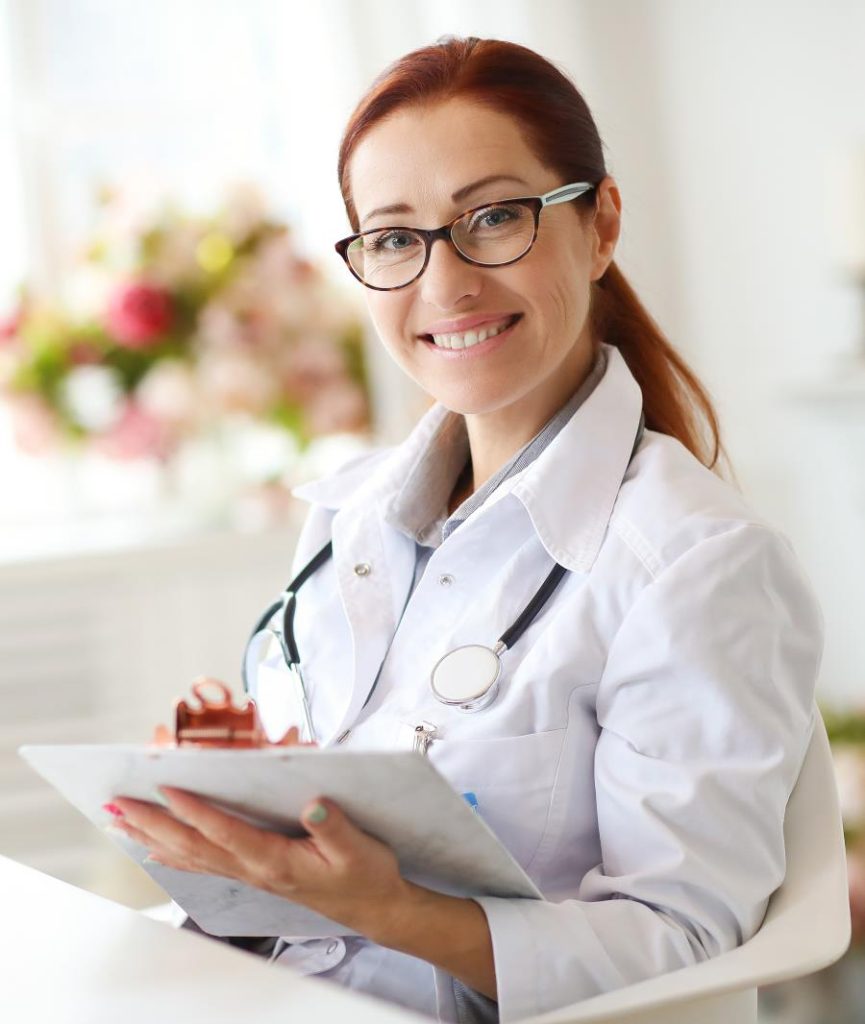 Get Back To Life
Free appointments each month
Become a Health Champion!
What is BCBS HealthyBlue?
BCBS HealthyBlue is an online health and wellness portal that assists you in achieving your health goals. Use HealthyBlue to assess your health, complete health activities and challenges, and find exercise plans and healthy recipes.