Passionate About Wellness?
What is a Health Champion?
A Health Champion is a volunteer who is interested in health and wellness, and is motivated to advocate for a healthier workplace. Health Champions play a vital role in encouraging engagement in the company's health programs and events to support the goal of a healthier and happier workplace.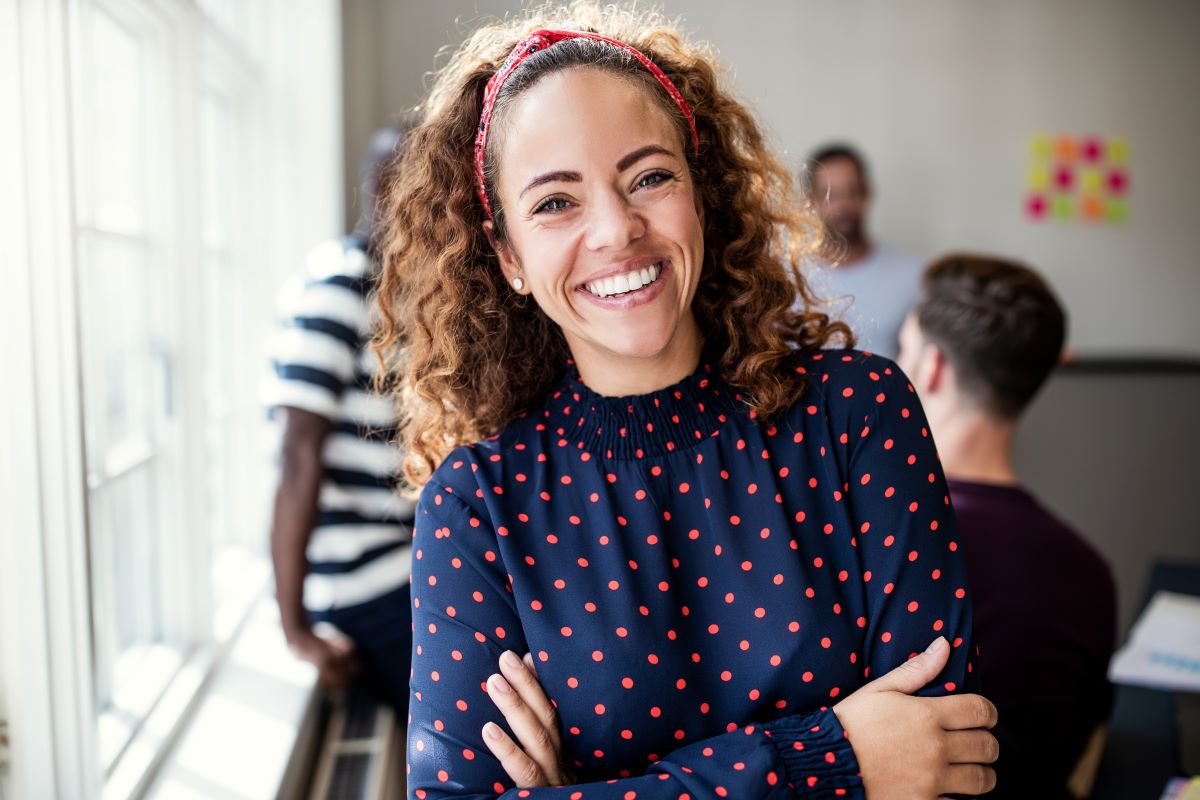 You Would Be A Great Fit For The Role If You Have
Passion For Helping Others
Our goal is to help anyone who wants to make goals and improve on something in their life. If you love being a resource for others, we would love to have you on the team!
Enthusiasm For Health And Wellbeing
Are you passionate about health and wellness, or WANT to be? This is perfect for those who want to improve their own health, learn more about it, and help others!
Desire To Learn New Skills
Communication, leadership, marketing, workplace wellness planning, & health improvement strategies are among the skills you can develop with this role!
What Does The Role Entail?
Pass on communications via email & post flyers about events and health program information
Be the first point of contact for colleagues who have questions about the NDPHIT health program or events
Attend one 30 minute call per month
Be a role model for other employees by actively working to improve personal health and participating in wellness activities
Encourage colleagues to make healthy choices, and to take up health and wellbeing opportunities in the workplace
Engage a couple times a month on the facebook group, and facilitate others' engagement
Generate innovative ways to promote activities and events
Benefits Of Being A Champion?
Access to exclusive discounts on health and wellness goodies (fitbit, apple watch, yoga supplies, workout tools)
2500 points toward wellness incentive
Opportunity to be the first informed with the latest wellness programs and events
Opportunity to help coworkers and friends reach their goals, and develop stronger relationships with them
Gain professional development and build skills in communications, facilitation, leadership, and marketing
Just follow the link and fill out the short form!
Overall we are looking for people who are willing to learn about the programs provided by NDPHIT, learn about health improvement strategies, and be willing to educate and be a resource for your coworkers. If that's you, why not join us?!