NDPHIT Health Preventative Solutions
Regain balance.
Reclaim your life.
To get started with the No-Cost NDPHIT Health Preventative Solutions, click the "Schedule Now" button. Choose your health specialist, then choose "Employee Concierge" for your first visit. During this first meeting, we will determine your needs and goals to get you started on the best path.
Through medical nutrition therapy we can help you improve and even reverse the conditions below.
Metabolic syndrome
·      Obesity
·      High cholesterol
·      High blood pressure
·      Diabetes
Irritable Bowel Syndrome
·      Constipation
·      Diarrhea
·      Bloating
·      Gas
Irritable Bowel Disease
·      Crohn's
·      Ulcerative Colitis
·      Microscopic Colitis
Women's hormone balancing
·      Perimenopause
·      Menopause
·      Amenorrhea
·      PCOS
·      Endometriosis
·      Estrogen dominance
·      PMS
Men's hormones
·      Low testosterone
·      Prostate health
Eating disorders
·      Anorexia
·      Bulimia
·      Eating disorder non specified
·      Compulsive eating
Joint health
·      Joint pain
·      Arthritis
·      Rheumatoid arthritis
Skin Health
·      Psoriasis
·      Eczema
·      Acne
Brain Health
·      Anxiety
·      Depression
·      Brain fog
·      Memory issues
·      Obsessive Compulsive disorder
Hypothyroidism/Hashimoto's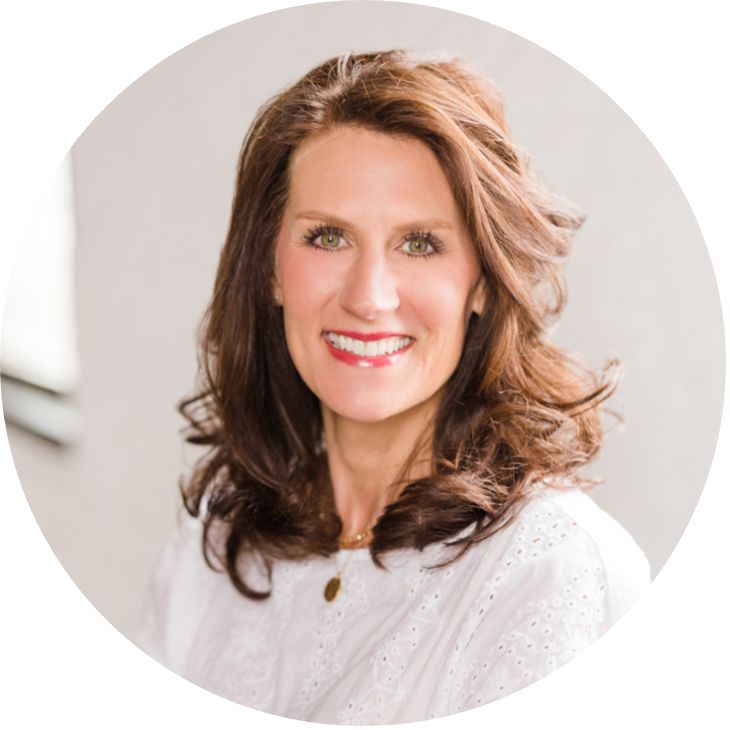 Functional Nutrition Licensed Nutritionist
I am a Licensed Nutritionist, with my Master's Degree in Human Nutrition. I completed my Undergraduate Degree at St. Cloud State University, where I studied Community Health and Athletic Training.
Read more
After a ten-year struggle with anorexia, lifelong chronic and complex digestive issues, infertility, and the birth of my twins, I realized throughout my experience nutrition was my saving grace and knew I needed to share what I whole-heartedly believed in to help change the life of others. I returned to college to complete my Master's in Human Nutrition at the University of Bridgeport.
In the 10 plus years of working as an Integrative Nutritionist, I have worked with a wide variety of clients with my clinical experience spanning a myriad of conditions and disease. My passion lies in gut health, disordered eating, thyroid health, and female hormones. I am a firm believer in educating my clients to make dietary changes that can help them lead the life they desire. I have learned through my own journey the healing power of nutrition and use my experiences and deep understanding of nutrition to empower my clients to walk their own journey making changes that are sustainable and maintainable. Every step, big or small makes a difference.
Outside of helping to guide my clients back to health, I enjoy watching my twins compete in their sports, being creative in the kitchen, and decorating my home. I love running, weightlifting, and spending days at the lake or winter evenings all snuggled in with my favorite people.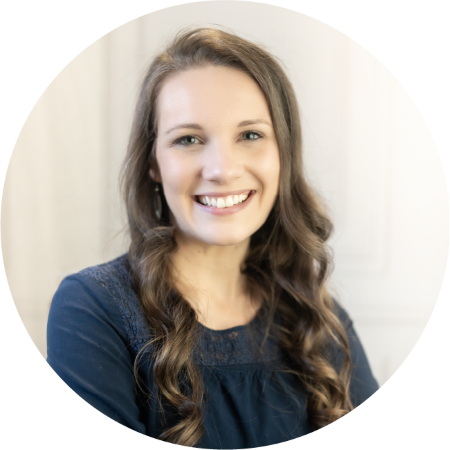 Katie Bailey, MS, RD, LD, FNC
Katie received her Master's Degree in Human Nutrition from Eastern Michigan University, her Undergraduate Degree in Food Science and Human Nutrition from the University of Maine, and completed her dietetic internship with 1,200 hours of supervised practice in Tennessee.
Read more
Since then, she has gone on to complete a certification in Functional Nutrition from the Functional Nutrition Alliance, which included an in depth study of the digestive, immune, urinary, cardiovascular, endocrine, nervous, and reproductive systems, all through a functional and holistic medicine lens, with many hours of case study practice.
Katie has been a dietitian now for almost a decade, and during much of this time, she worked as an inpatient hospital and outpatient clinic dietitian, helping a variety of clients to feel better and achieve their goals.
Through her own struggle with chronic fatigue, iron deficiency, mold toxicity, and recurrent mono – which conventional medicine did not have the tools to help her with – Katie came to realize that she wanted to work in a setting that allowed her more flexibility to help clients fully, in the ways she has seen to be effective: by using a holistic / functional / root-cause medical nutrition therapy approach.
So, she left the hospital setting to have her twin babies. During this time, she helped family and friends with their health, and ended up using her knowledge to help her own babies, too, after her infant son started to struggle with severe eczema, food allergies, poor gut health, and sleep disturbances.
Now that her babies are no longer infants, she is ready to start seeing clients again, and we are so thrilled to have her on board with our clinic. Katie is excited about empowering and supporting her clients to realize how powerful functional nutrition can be, to support their body's own innate ability to heal when given the right tools and support.
Outside of the clinic, Katie loves to cook and bake, to learn and discover new things, to travel and experience new places, and, especially now, loves to spend time at home with her husband and young twins.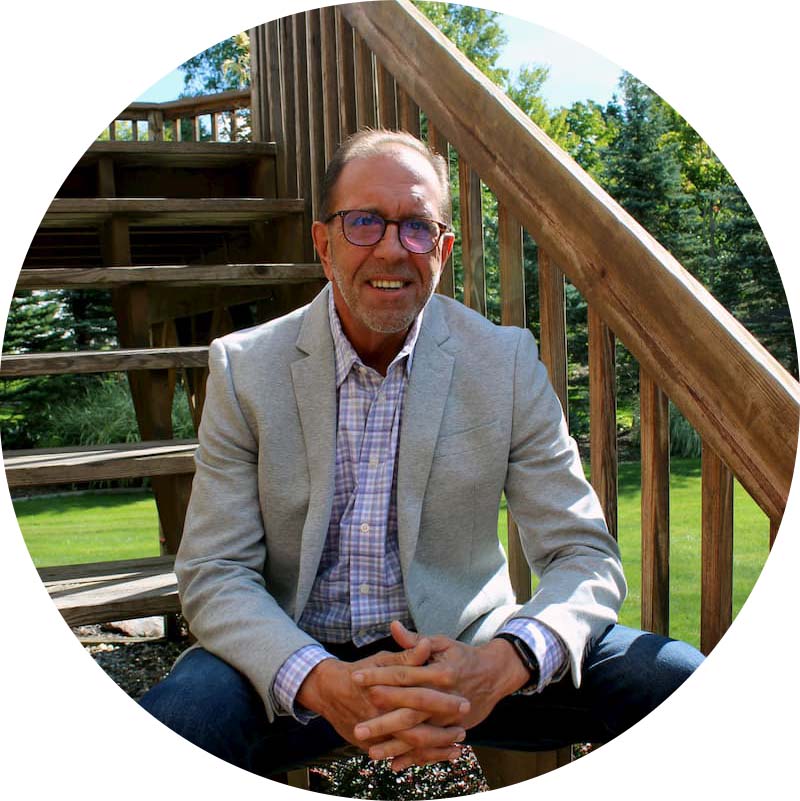 I've been working as a Health Coach since June of 2014 and specialize in applying Functional Medicine to create sustainable, long term and permanent change, for you.
Read more
Functional Medicine is different because it addresses the underlying causes of disease and ill health. With this approach we'll engage in a unique therapeutic partnership that leads to you achieving your optimal health goals.
Born in Detroit and raised in Middleville, I spent 8 years in the US Navy. Proudly serving our country in this way means I know a lot about the value of service and of doing things right. And these are the values I aim to bring to my client's experience.
I have completed certification in Applied Functional Medicine for Coaching from the School of Applied Functional Medicine in August of 2017, PN Level 1 Nutrition Certification 2020, and graduated from the Institute of Integrative Nutrition in March of 2015.
Further, I've successfully coached myself to lose and maintain significant weight loss! In February 2007, I weighed 289 pounds and had a body fat percentage that was off the charts. I turned this around using the tried and tested methods I now use with my clients, and can't wait to partner with you in the implementation of changes that will help you achieve your optimal health.
I have experience coaching clients who are looking to heal from chronic health conditions, and who would like to prevent diseases in the future. Some of which include Adrenal/Thyroid Health, Cardiovascular Health, Diabetes/Metabolic Dysfunction, Digestion/Gut Health, and Weight Loss.
Flexible Programs To Meet You Where You Are With Your Health And Motivation
The NDPHIT Health & Wellness programs are designed to provide options so that no matter where you are in your health journey, you have an opportunity to make positive changes. Maybe you are struggling with your health and don't know where to begin. Or, you may be relatively healthy and want to make some minor tweaks to improve your health or stay healthy. NDPHIT has unique programs designed to get you started.
Life Guide
Life Guide is our basic program designed to provide basic reminders, tips & tricks, and exercises to improve awareness and mindfulness.  This program utilizes life coaches and health coaches to help you create a plan for a unique health journey that focuses on making small changes that can have a big impact on your health.  This program is great for those that are healthy and want to maintain good health, and also for those that want to make some changes, but don't know really where to begin.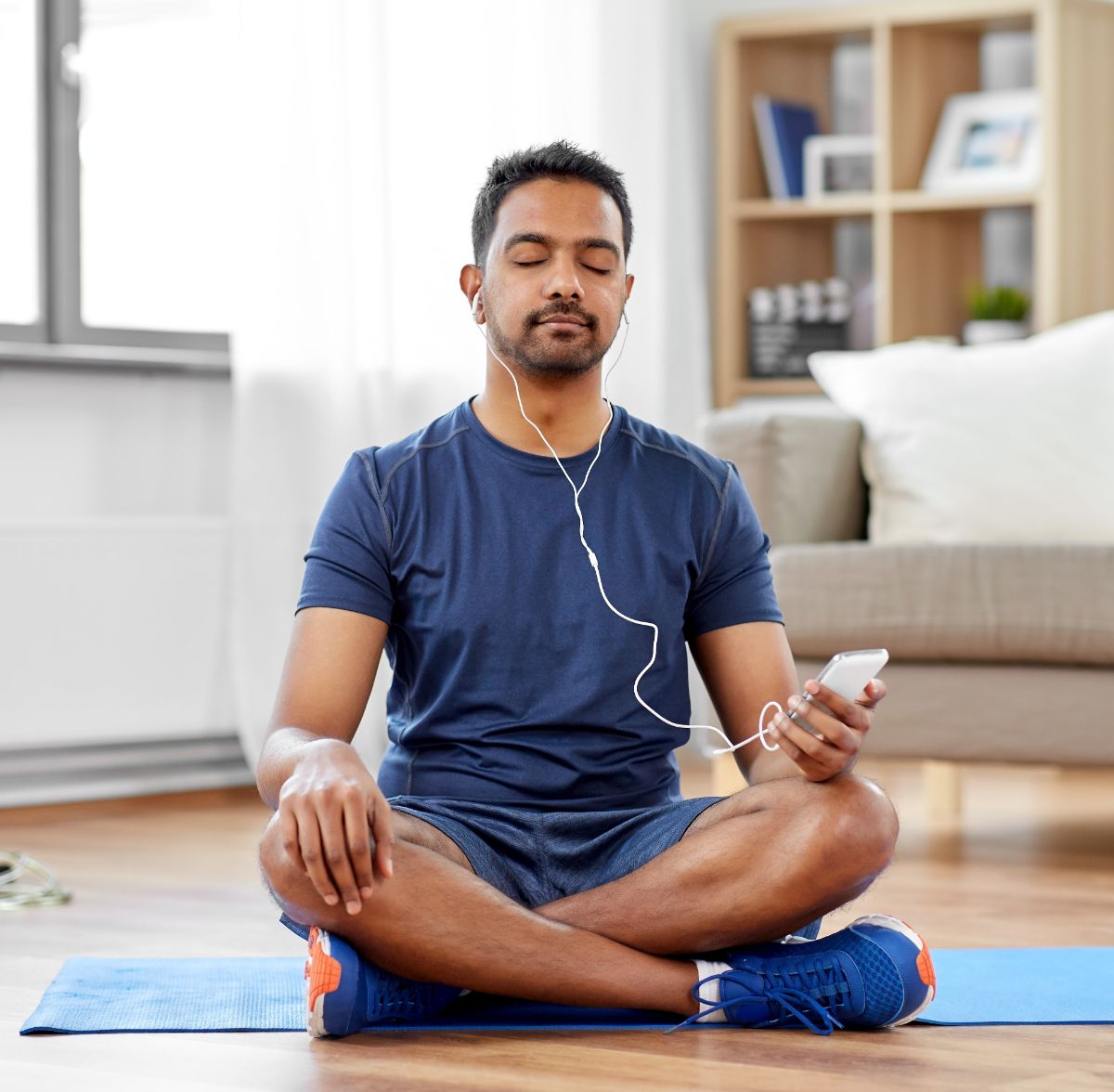 Life Restore
Life restore is for those that know they need to be healthier but aren't ready or don't have the time to completely change their lifestyle. This program is led by a nutritional specialist who specializes in "whole person care". This means it's not just focused on eating, but also on all aspects of your life that are causing you challenges with being healthy.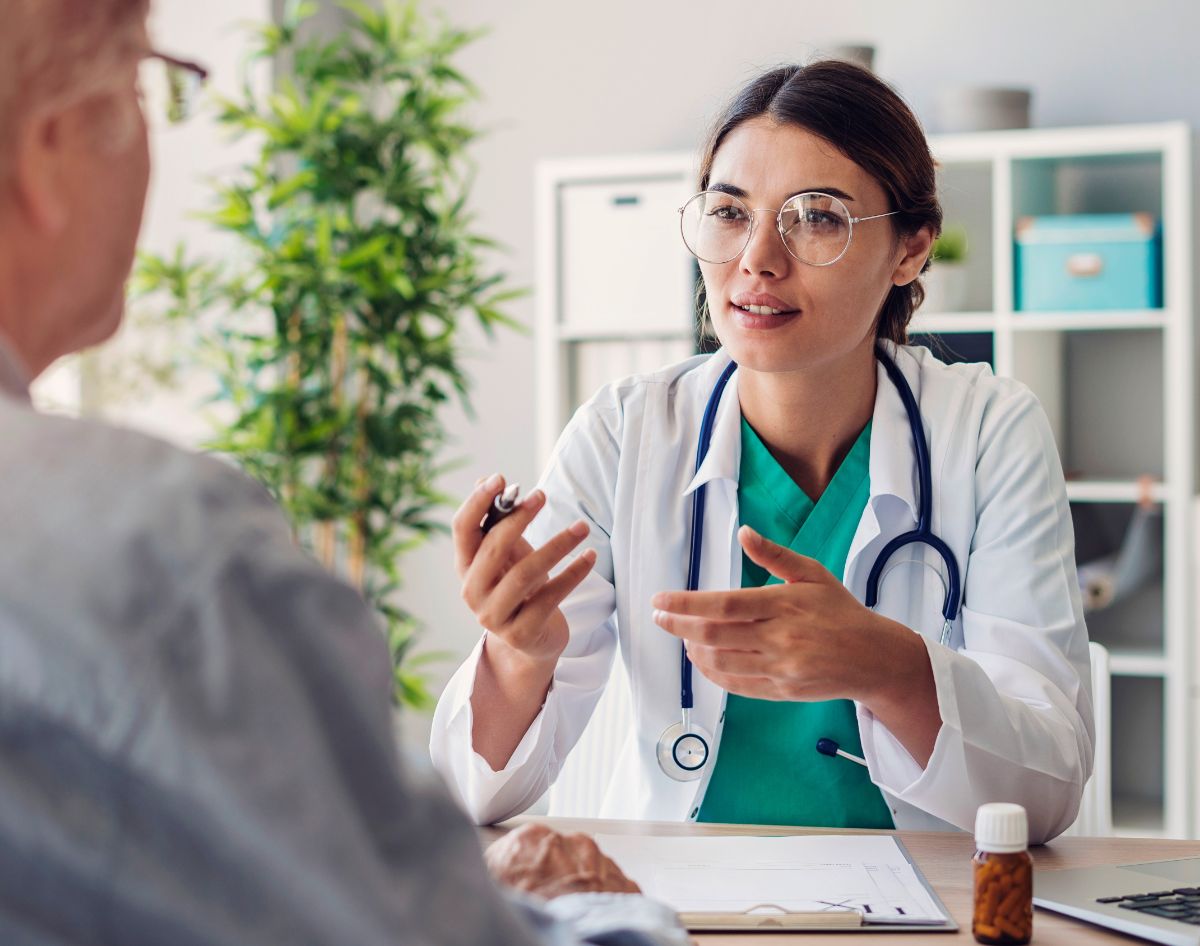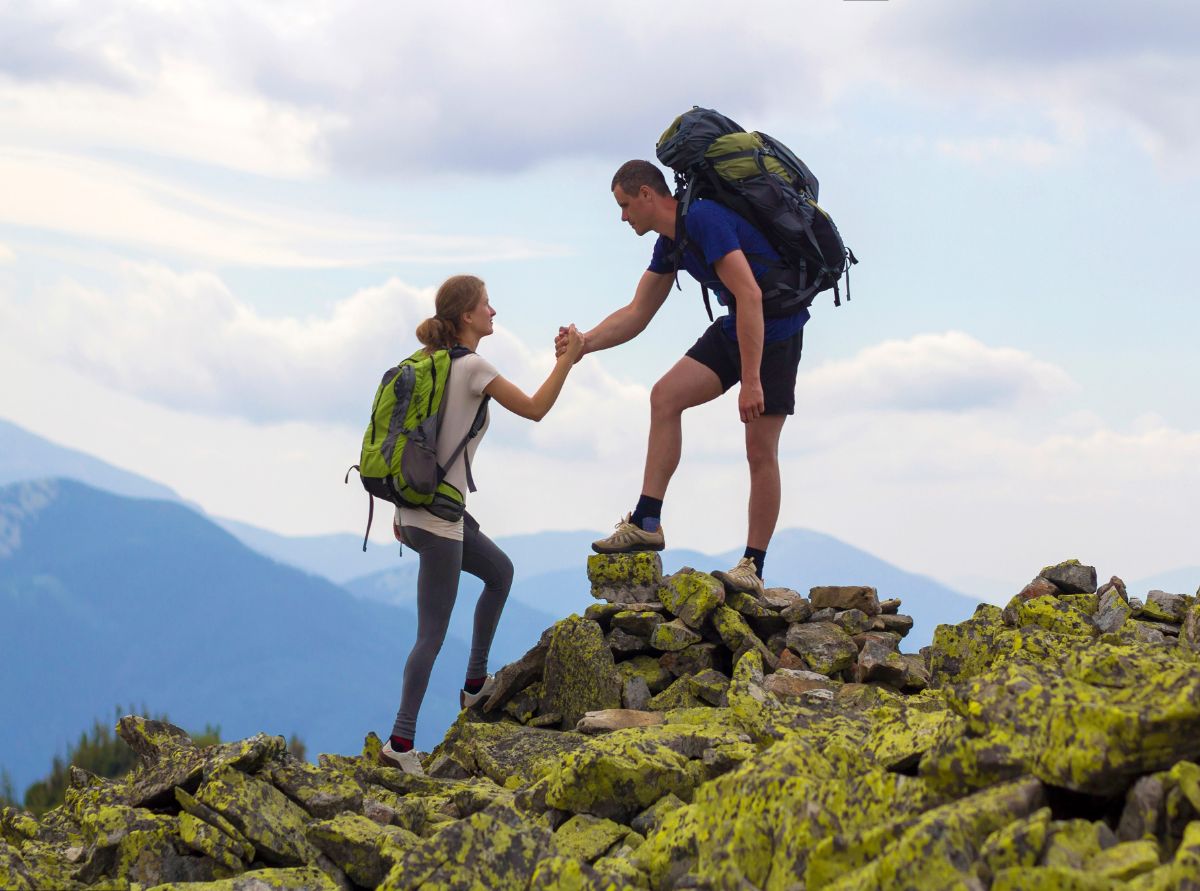 Life Focus
Life Focus is designed for those who are relatively healthy and want to make some improvements. Or for those that just want to get back to the basics to get on a path for better health and "lose a few pounds". You may want to improve your diet, increase your activity, get better sleep, or improve your mindfulness and mental health. This program matches you with health coaches and nutritional specialists who can help you get back on track.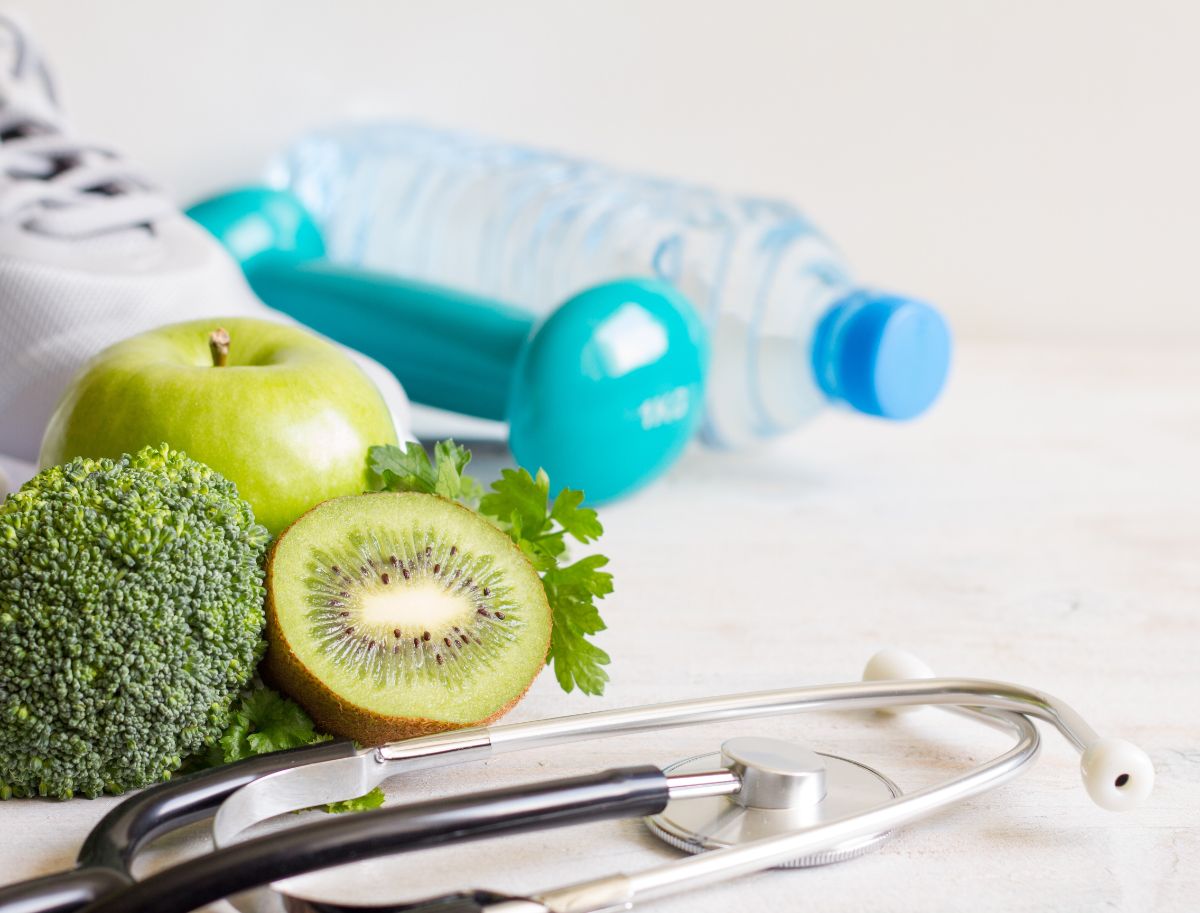 Life Reclaim
Life Reclaim is for those that know they must get healthy and are scared or concerned about their health. Things have slipped too far, and you really don't know where to begin. But with the right guidance and support, you are ready to make the changes you need to make and are willing to commit to better health. This program is led by a physician who will steer you to the appropriate resources within the care team.
Get Started Now
To get started, click the "Schedule Now" button and choose a health specialist. For your first appointment, choose the "Employee Concierge" appointment where we will determine your needs and goals to get you started!