Cooking School
Month Theme: Anti-Inflammatory Cooking
NDPHIT has partnered with Dietitian & Culinary Specialist Jessie Gutsue to provide an exclusive 4-part Cooking School series, for you and your colleagues this October!
Introducing Jessie Gutsue
Jessie graduated from her dietetic internship and finished her Master's degree in dietetic education, from Western Michigan University. Her undergraduate degree was in Dietetics from Michigan State University.
While working in the food industry, Jessie pursued several food science training opportunities and began to realize her passion for food science and her love of being in the kitchen.
In 2018, she took a job better suited to family life to work at an MD run functional medicine clinic.
Through this, she fell in love with the science and depth of functional nutrition, and decided to pursue additional training with the Integrative and Functional Nutrition Academy, later earning her credentials in functional nutrition.
After working with clients in functional nutrition, Jessie learned that she most enjoyed expanding her client's diets through culinary education. So with a solid understanding of functional nutrition, and a continued passion for food science, she now places her focus on teaching others how to cook.
Jessie's cooking style is approachable. She teaches a color rich, seasonal approach for the everyday cook. Her favorite motto in the kitchen is "Just keep cooking, and next time, it'll be better
She and her husband live in Michigan with their three young kids. Outside of work, Jessie can usually be found at home with her family, in her garden, decorating their home, doing something athletic, or experimenting in the kitchen.
Join us LIVE to enter into the raffle each week!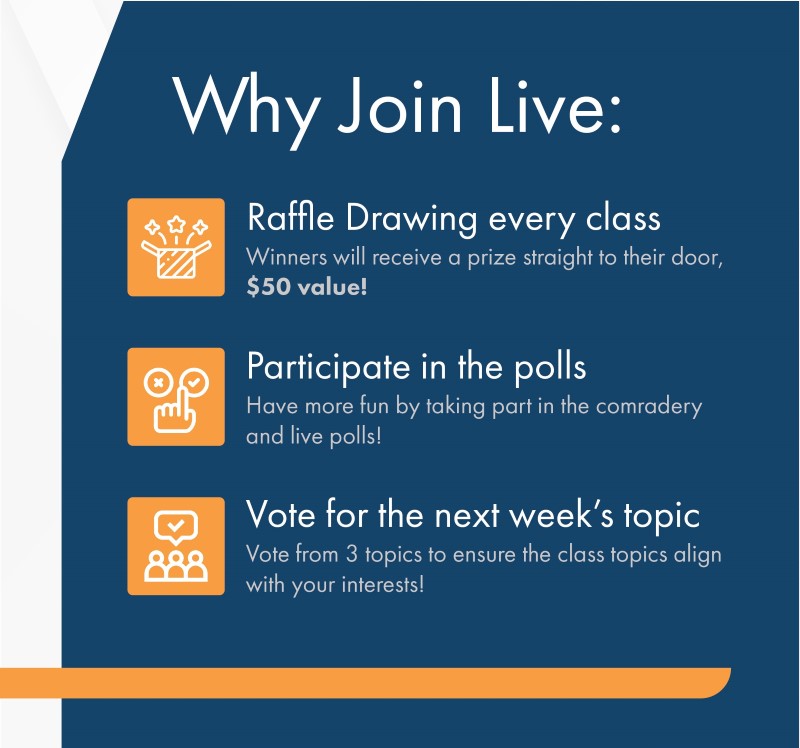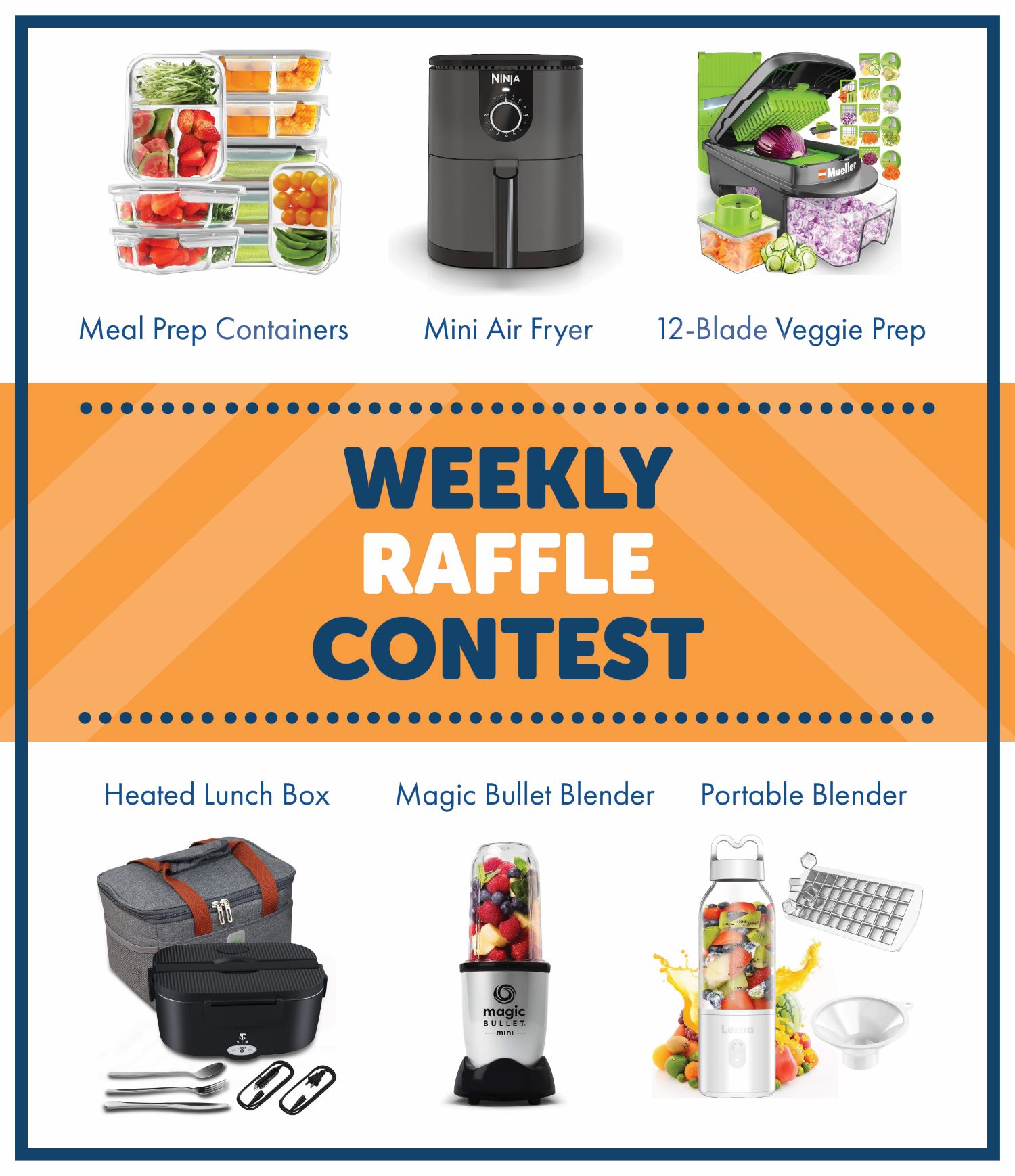 Register for the Cooking School Series! Month Theme: Anti-Inflammatory Eating
Click the link and register for the first cooking class that shows on the calendar!  After submitting your registration you will receive email reminders for each class that include the zoom link to join. (No need to register for future classes, you will automatically be added).