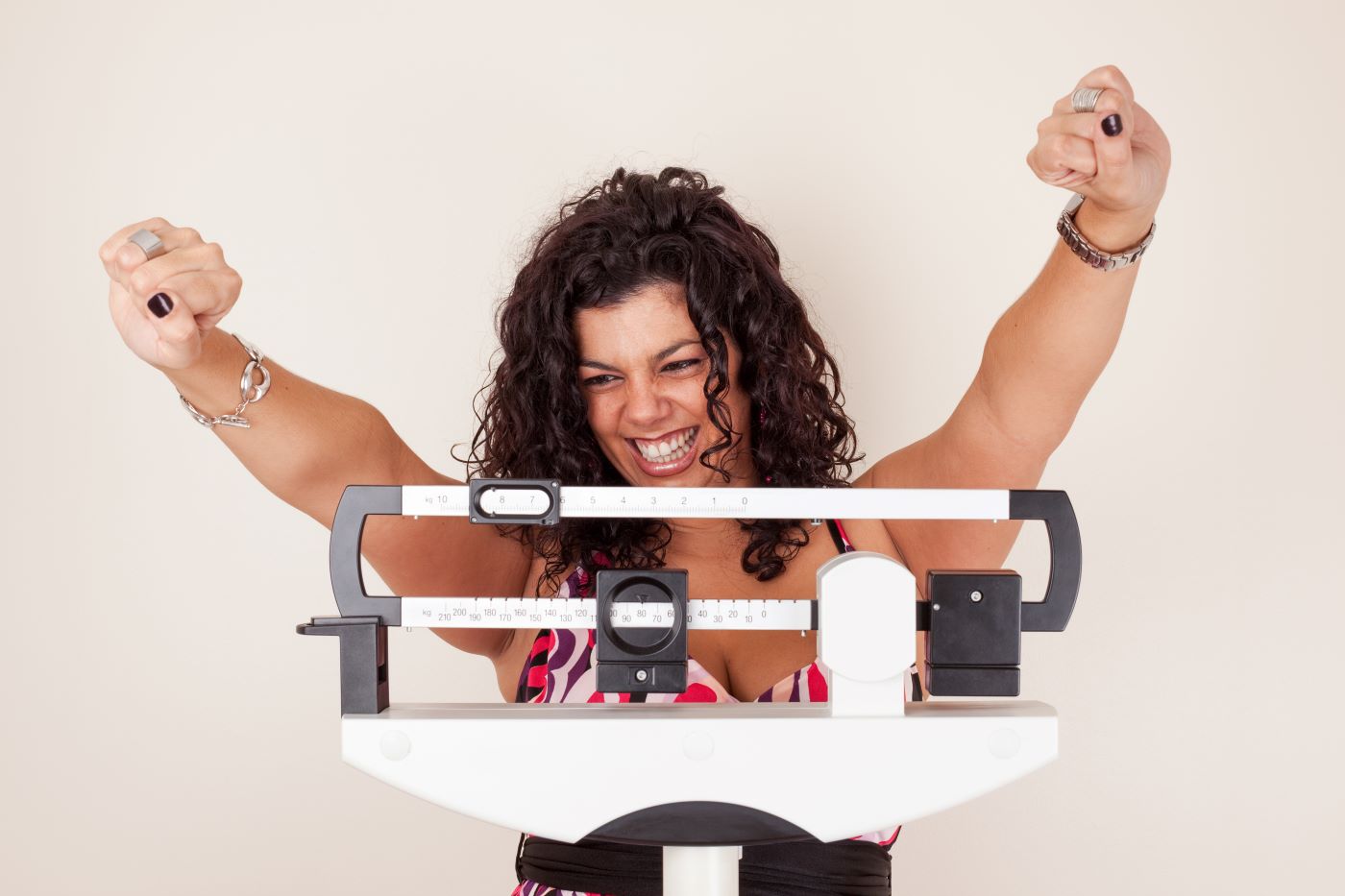 7 Secrets to Lasting Weight Loss
Have you tried to count calories and exercise more, only to leave you feeling frustrated that it isn't working?
Do you wonder if anything else could be affecting your weight, beyond calories and exercise?
If so, then you won't want to miss our upcoming webinar about 7 Secrets to Lasting Weight Loss, where our dietitian nutritionist Ashley Oswald will talk about weight loss from a holistic lens, and factors beyond food and exercise that could be causing you and/or your friends and family to experience weight loss difficulty.
Sign up here!
Recent Comments
No comments to show.