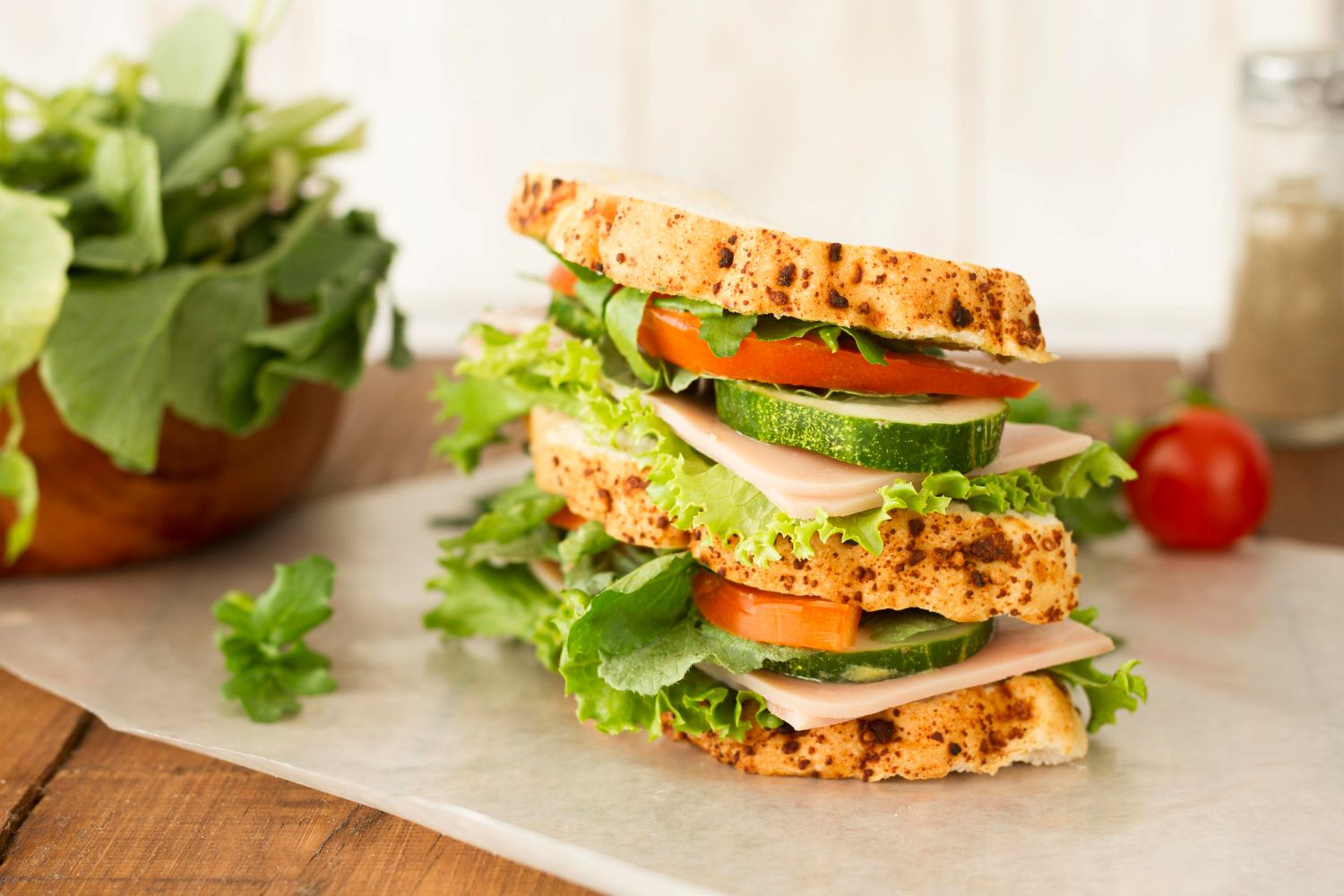 Build A Better Sandwich (& what to add to your lunch box)
In this class, we'll explore ways to build a better sandwich and lunchbox!  Tune in to learn how to find the best breads, meats, and other sandwich fixings for good blood sugar control and weight loss.  We will also make a deliciously simple 3-bean salad, which can be the perfect addition to your healthy meal.
Recent Comments
No comments to show.