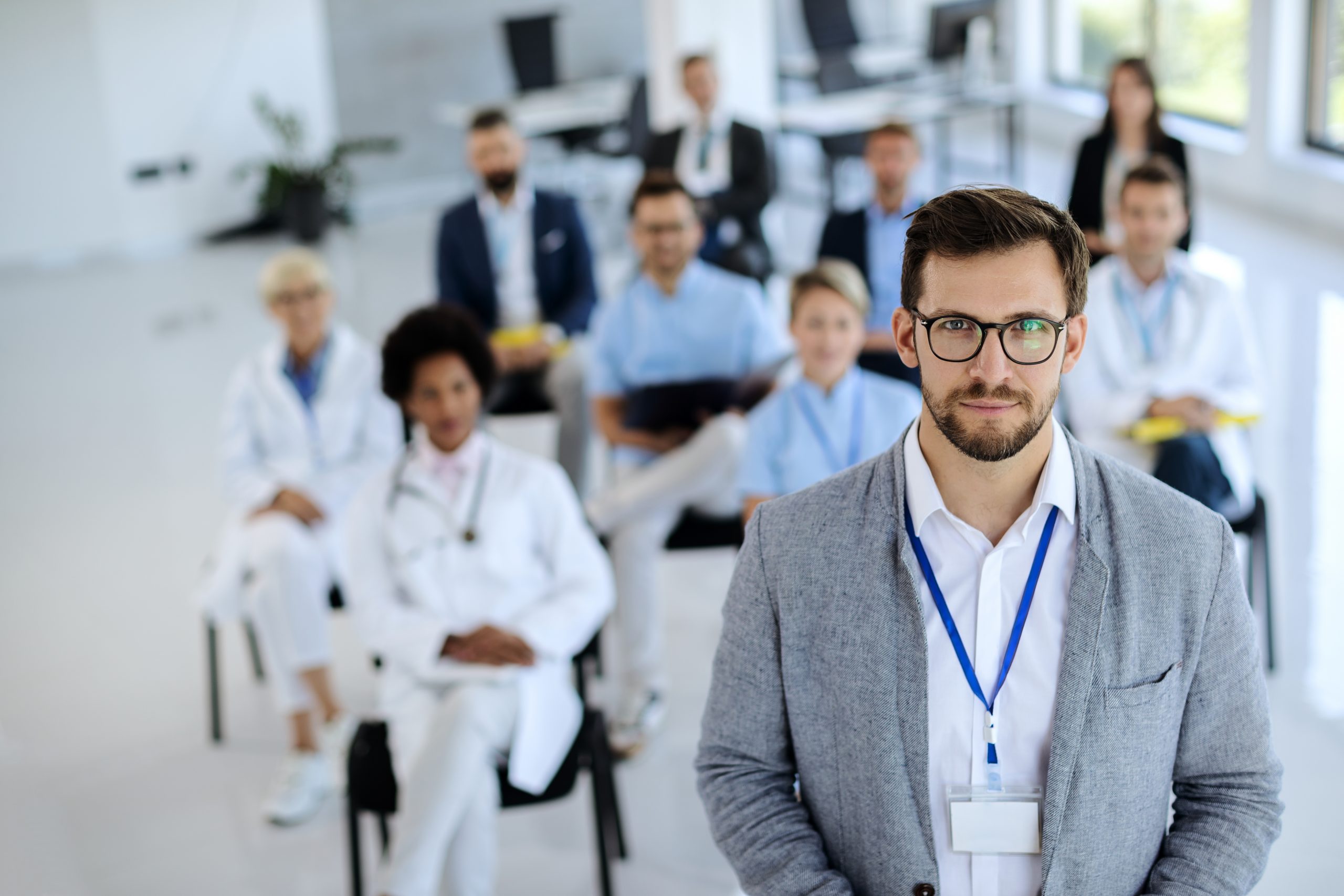 Champion Meeting – We LOVE & depend on our Champions! Sign up to be a Champion TODAY!
What is working / what are you enjoying?
What could be improved?
Any additional tools that would be helpful?
Sharing what's coming up
Sharing marketing materials
Fliers with QR codes working? New ideas?
How to proceed for next year?
Get advice from champions
Recent Comments
No comments to show.