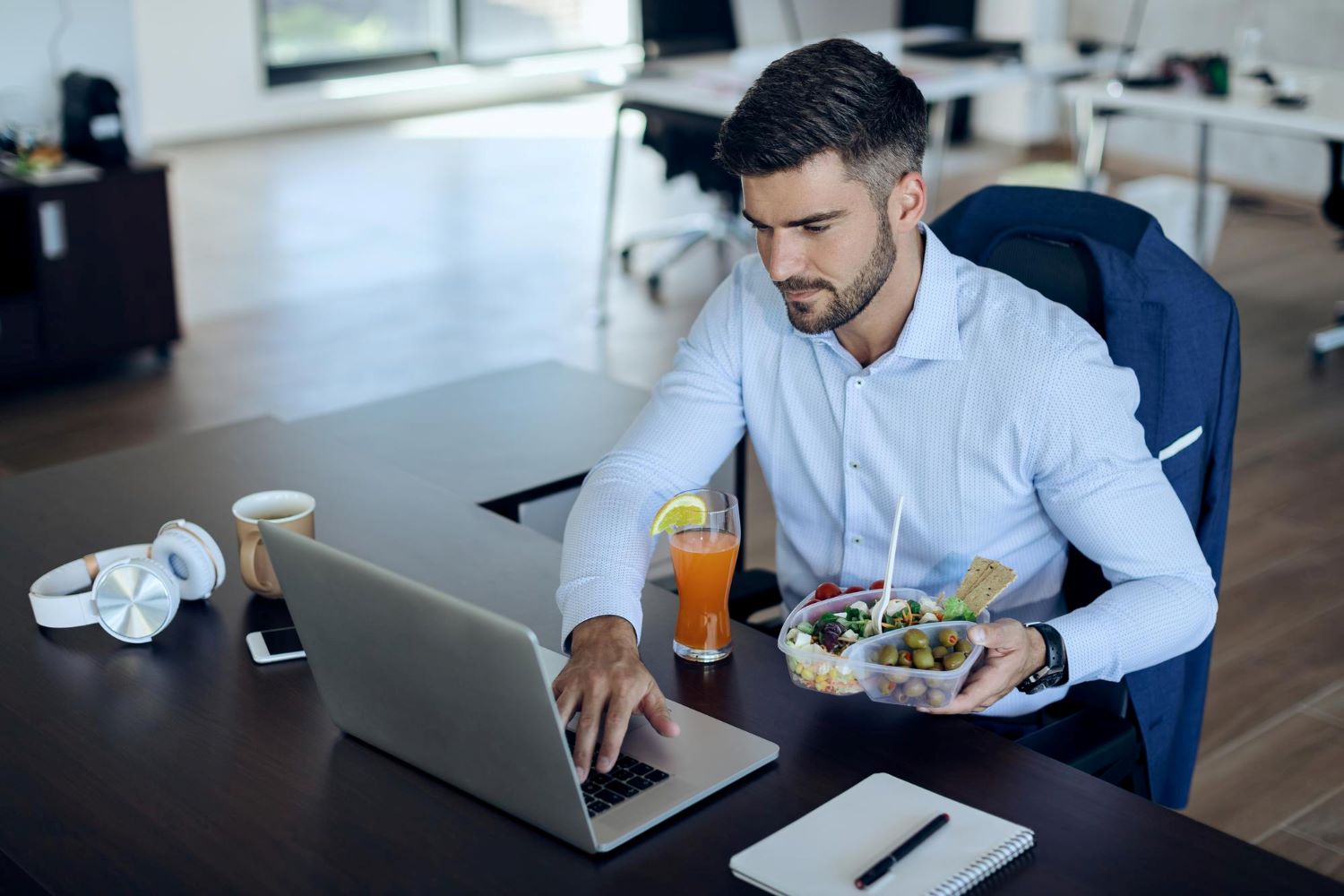 Mindful Eating & Workplace Wellness
Hi Champions! Join Ashley as she reviews and shares mindful eating techniques and how they can be used to encourage and support workplace wellness. Come with your questions about Mindful Eating, or any nutrition topic / question! We'd also love to hear what is or isn't working at your workplace, to support wellbeing.
Recent Comments
No comments to show.